An Urban Family Farm in Hawaii Kai
Creating Conscious Communities
Whether you are looking for a place to get your hands dirty planting and harvesting, in need of a break for a mental recharge, craving a fresh fruit straight from the tree or wanting to learn more about taking care of the 'aina (land), saving our soil, and growing your own foods – Sun Farm is here to help and join forces with those who want to elevate the consciousness of this planet.
Learn & grow with hands-on educational classes on growing your own food – from seeding, harvesting and health to enhancing techniques for the Mind, Body and Soul connection. Sun Farm offers magical experiences.We are here to create unforgettable experiences for our community through Farm Tours, Farm to Table Events,  Nutrition Workshops, Yoga at the Farm, Field Trips for schools and Volunteer Days.
With the help of our beloved WWOOF program this is a place where those who want the experience of living sustainably trading time & work can find a home.
Monday through Friday –  8:30 AM to 12 PM
Directions upon arrival: Park car in designated guest parking spots on the left side of the driveway. Walk up the middle section to our common area where someone is always around to greet you.
Saturdays & Sundays: With notice 7 days in advance- we can help you plan private group tours, events & playgroups. We can also arrange for produce pickups on the weekend. For this service please be sure to reach out at least 24 hours in advance to shop what's fresh for that week.
Call or text us at 808-451-1403 OR shoot us an email at info@sunfarmhawaii.com so we can help you plan out the details!
Enjoy the simple pleasures of life! Our Sun Farm experiences include your choice of activities available on this special land- such as: Farm Tours, Field Trips, Wellness Workshops & more!
We offer custom field trips to the farm for our Keiki (children) and Adults to explore this beautiful land and use a designated space for learning and growth.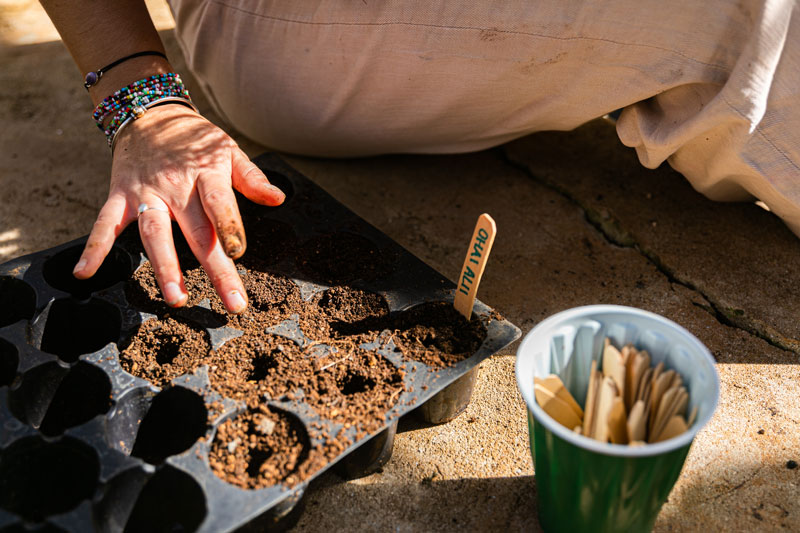 Paragraph starter: Our Market at Sun Farm has a wide selection of all the good things! From tropical fruits, to organic greens & veggies, to herbs & more. Here at the Farm- we know food is important but we also have aesthetically pleasing ways to beautify any space or home. Check out our Sunflower Fields, Wildflowers & Plant Starters from our nursery and bring some home of your own.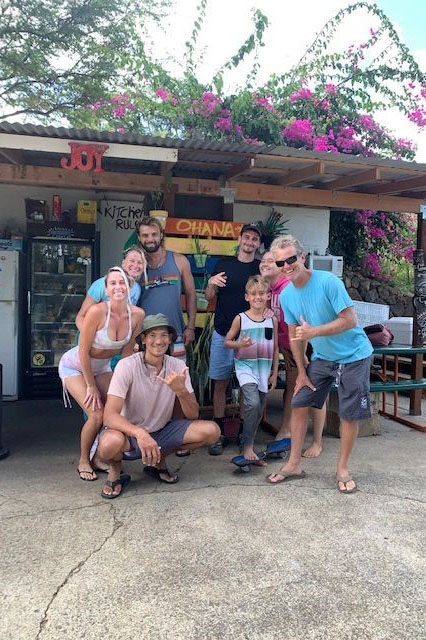 Memories
Moments with the people who help us make our land feel like home!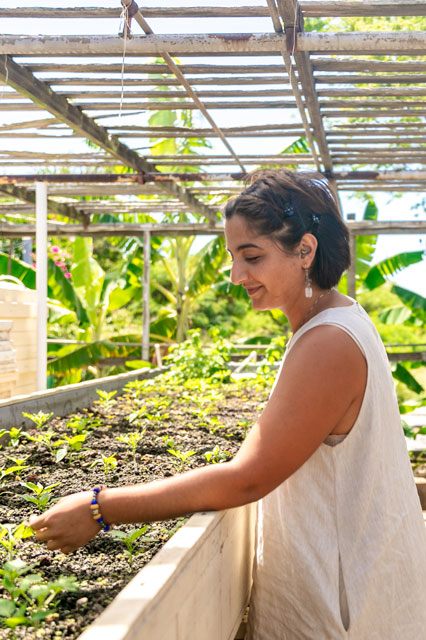 True Ohana
Our Sun Farm family is exactly what it sounds like- True Ohana. All ages, backgrounds and walks of life are welcome here. Especially the Keiki!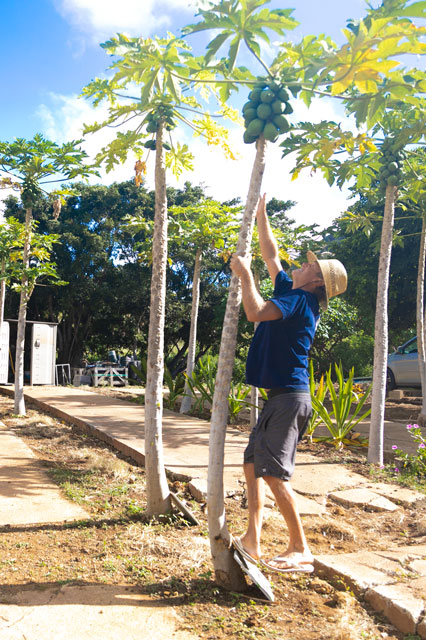 Cultivate
Our aquaponics area is always changing- growing leafy lettuce and herbs & our catfish continue to aid the process of growth and sustainability.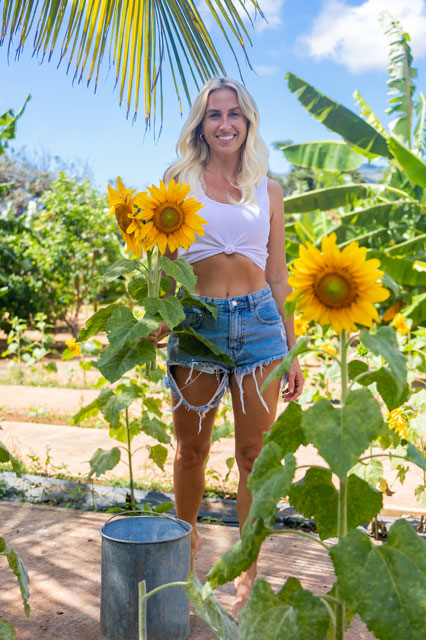 After the Magic happens
After our Dragonfruit flowers are pollinated- they take about 6 weeks until ripe. Our Farm produces both white & pink varieties of this special fruit.